Please Note That Prices Are Subject To Change
Due to high volume for delivery from June 1 through Sept. 30, pricing is subject to an increase.
Please call for an exact quote that will include delivery and labor.
Speak with an event specialist
Have specific questions about your event? Our trained staff would be happy to help. Fill out our contact form or call us now!
515-266-3223
Customer Install Tents For Parties, Weddings, Banquets, Receptions
Classic Events & Parties offers the widest, most complete selection of rental tents for any occasion. From your back-yard graduation and wedding reception to street festivals and major events: "We Got You Covered".
Customer Install (Lightweight) tents are an easy way to provide shade for, or to define, your party area. These DIY tents are easy to set up and make an ideal choice for your party, graduation, wedding receptions, banquet, corporate function, festival or special event.
View the Instructions Manual for the Customer Install Tents.
Quick View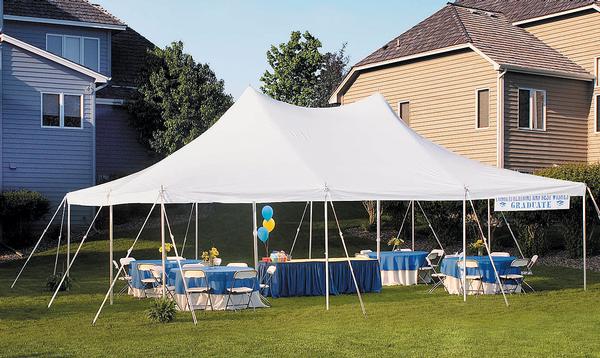 Customer Install 20'x20' Tent
---
$198.00
View
Quick View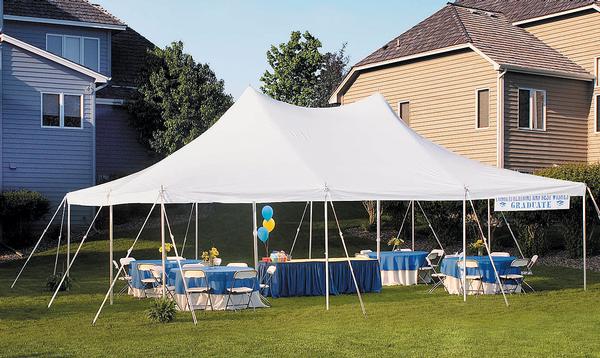 Customer Install 20'x30' Tent
---
$238.00
View