Please Note That Prices Are Subject To Change
Due to high volume for delivery from June 1 through Sept. 30, pricing is subject to an increase.
Please call for an exact quote that will include delivery and labor.
Speak with an event specialist
Have specific questions about your event? Our trained staff would be happy to help. Fill out our contact form or call us now!
515-266-3223
Picket, Plastic Fencing, Rental Crowd Control Barricade
Classic Events & Parties offers a range of temporary fencing and barricades for use in festivals, trade shows, expos, events, banquets or performances.
We offer metal, plastic and wood fencing and barricades to help control crowds and guide visitors to a booth at a trade show or expo.
Our service is unmatched, ensuring your place settings are delivered on time and in full and pickup is also on time, getting you out of your space as scheduled.
Quick View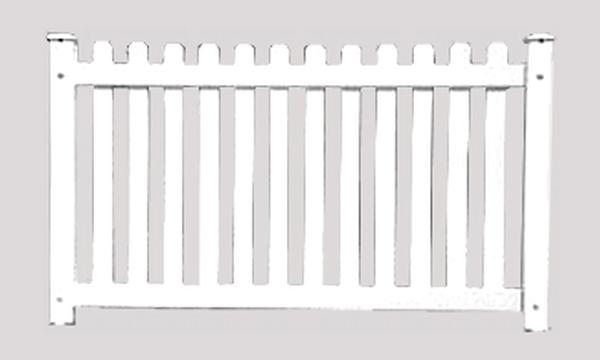 White Picket Fence 6' X 42" Tall
---
$27.50
View
Quick View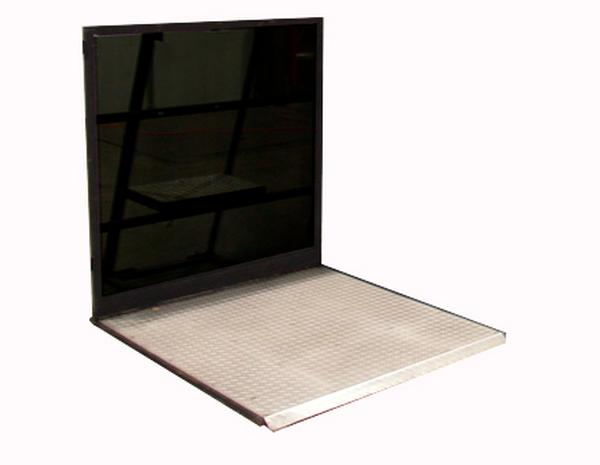 4' Long Concert Barricade
---
View